Saturday April 30th 7PM at MilkBoy
magic one can't describe..
Growing up in the Philly area and living in center city most of my life, tomorrow night's concert is going to be so special. The rona kept me away from live stages since 2020 especially in philly where things hit hard. The thing about a hometown concert is that so many different parts of your life slam into each other in the same room. childhood friends from you past, your old tang soo do instructor, a new reporter coming to cover you, the guy who hit you up on scruff, cousins, my ride or die fans traveling to see me from the tri state area... maybe an former or future lover... you see what im sayin?
Anyhow, Philly concert is at Milkboy Sat (Tomorrow night) 7pm. It's going to be so cute and intimate. That club is a lot smaller than what I remember - talk about shrinkage - it's going to make a special experience. I'll be doing the classics and premiering some new ones as well.
BTW Here is that TESLA I was driving down to DC last week that i posted on my Instagram (see below). Also follow along for the ride for the rest of the tour!
🎟 CONCERTS 🎟
PHILADELPHIA: MilkBoy Sat April 30th 2022 7pm Headlining my hometown of course. Howard Louis Opens.
LOS ANGELES: The Hotel Cafe May 12th 2022 7:30PM Doors it's always a chaotic and magical night here and I can't wait to be back in Los Angeles
PALM SPRINGS: The Epic Desert Rose Playhouse May 13th AND 14th 8pm! This place is so stunning and wonderful. Second date added! It is an LGBT community theatre and the owners welcomed me with open arms. I feel so proud to bring this venue to my fans and my talent to their theater. Support this venue!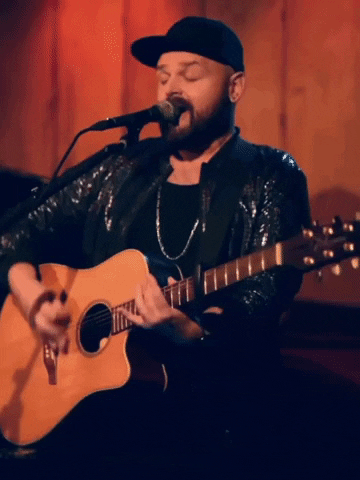 CALL TO ACTION :
Spread the word 🎟
Please Share these tickets links/ pictures on your social media and invite your friends and family via text and phone. You are my lifeline and I won't let you down :)
TICKETS AVAILABLE NOW
WWW.AIDENJAMESMUSIC.COM/EVENTS
Musician Aiden James 2022 Photograph by Russ Hickman